The Gateway MX6000 series consists of 143 15.4" widescreen mid-range notebooks.
MX6000m Series - MA8-based - Celeron / Pentium DC
Edit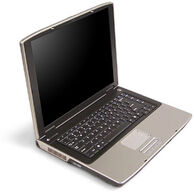 MX6000 Series - MA2-based - Celeron M
Edit
MX6100 Series - MA2-based w/ S-Video - Celeron M
Edit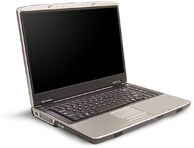 MX6200 Series - MA7-based - Celeron M
Edit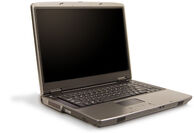 MX6400 Series - MA2/MA3/MA7-based - AMD Turion/Sempron
Edit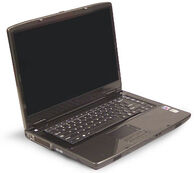 MX6600 Series - MA3/MA3A-based - Pentium M
Edit
MX6700 Series - MA2-based - Core Duo
Edit
MX6900 Series - MA3A/MA7/MA8-based - Core/Core2
Edit
Pages in category "MX6000 Series"
The following 92 pages are in this category, out of 92 total.
Ad blocker interference detected!
Wikia is a free-to-use site that makes money from advertising. We have a modified experience for viewers using ad blockers

Wikia is not accessible if you've made further modifications. Remove the custom ad blocker rule(s) and the page will load as expected.